So I've been saying I would try my Matte Polishes AGAIN,
Since I didn't give them a real try and I think I still have the samething to say about it.
The Look is extremely different and I love that about it,
However, I just did my nails yesterday and it's chipping BAD today... On the instructions of the bottle it says do not put an overcoat on top. Probably because you will loose the matte finish. So easier chipping !

P.S MY HANDS ARE CRAZY ASHY FROM THE NAIL POLISH REMOVER LOL...
You have been WARNED!
Both of These are OPI Colors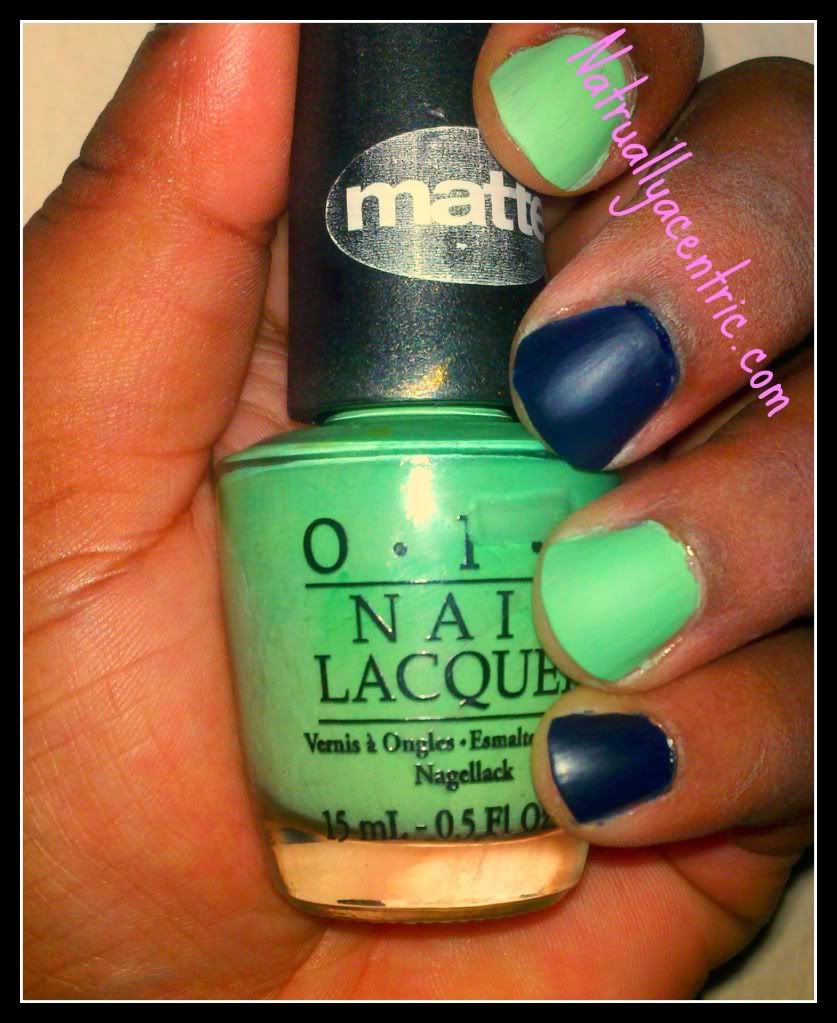 ---
---
Russian Navy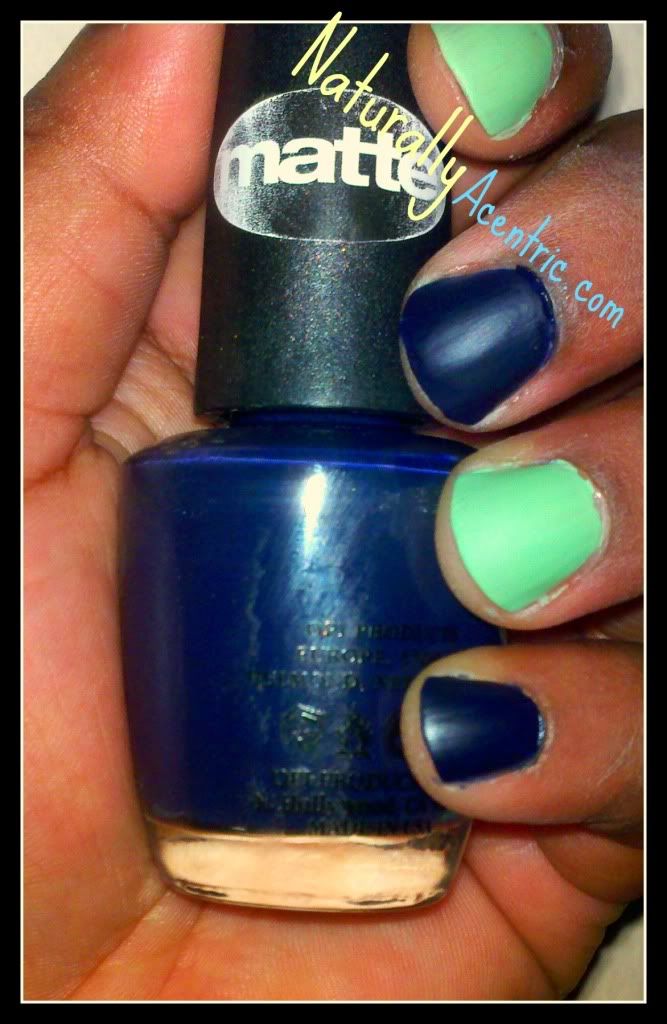 ---
---
I contemplated Posting the Ashhhhhhhinessssssss of my hands but yall know how it is with nail polish remover lol .. I'll never do it again ... Possibly